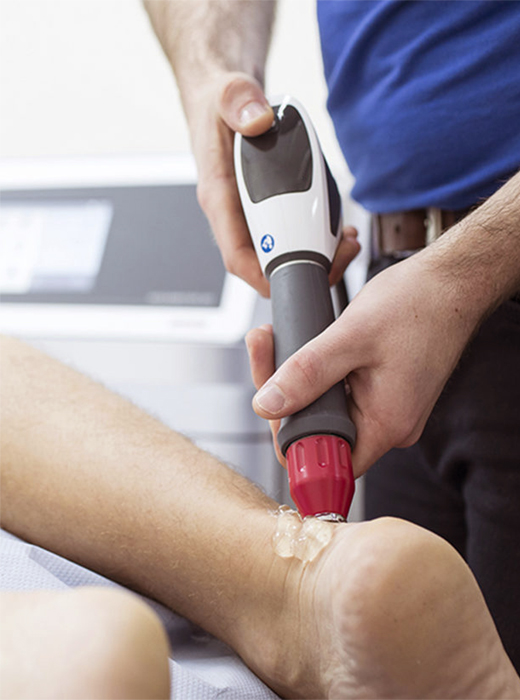 PETROS METZALIRAS | Physiotherapist Kos Dodecanese
PETROS METZALIRAS Physiotherapy Center covers a wide range of diseases through individualized treatment programs on a case-by-case basis. Excellent theoretical and technological knowledge, combined with modern equipment for rehabilitation, guarantee the most immediate and valid treatment of any incident.

There are natural remedies as well as special treatments such as kinesiotherapy, trigger point therapy, McKenzie therapy, Manual, Kinesiotaping, PNF, laser, shockwave therapy, so as to treat more effectively chronic and non-chronic conditions.
---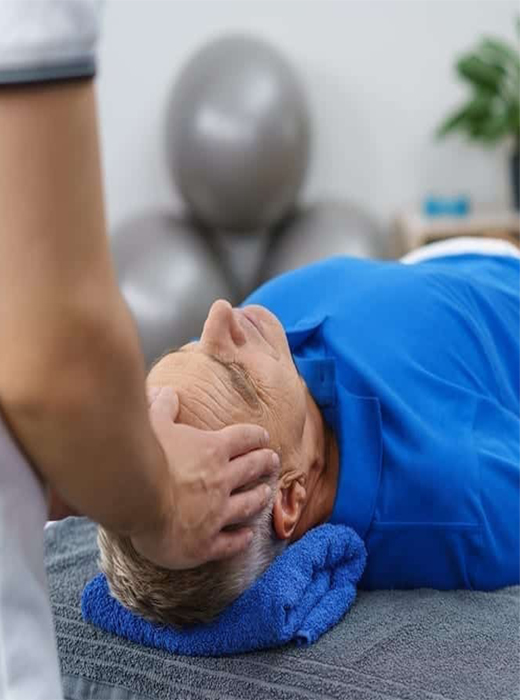 Indicative diseases treated:
Athletic injuries
(fractures, sprains, anterior cruciate ligament rupture, meniscus rupture, overactive syndrome)
Spine diseases
(cervical syndrome, back pain - sciatica, scoliosis, puffiness, discopathy, post-operative rehabilitation)
Shoulder - Elbow - Hand Diseases
(tendonitis, arthritis, ependylitis, carpal tunnel syndrome, wrist-toe osteoarthritis)
Hip - Knee - Foot Diseases
(osteoarthritis, meniscus - cruciate ligament - lateral ligament rupture, chondropathy, metastatic falls, Achilles tendon rupture, sprain)
Rheumatic diseases
(rheumatoid arthritis, ankylosing spondyloarthritis, fibromyalgia, algodystrophy)
Neurological disorders
(stroke, craniocerebral injuries, multiple sclerosis, myopathies, Parkinson's disease)
---
Contact with us
The physiotherapy center operates daily by appointment